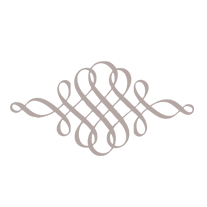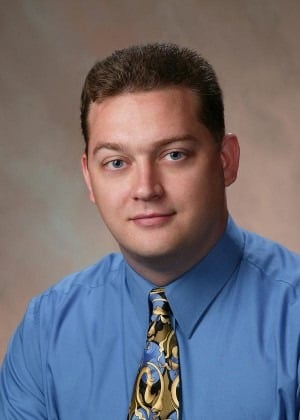 I specialize in working with buyers and sellers throughout Alachua County!
If you are a buyer or seller who lives near Gainesville, or if you are looking to relocate to our area, I am happy to assist you! Real estate is one of the largest and most exciting investments one can make. I am here to make sure that your process is a fun and rewarding one! My website is geared toward our local areas of Gainesville, Alachua, High Springs, Gilchrist, and Columbia Counties. I am a specialist in our community and I would be happy to help you with all of your real estate needs!
Throughout my website you will find many useful tools to assist with buying or selling a home. I am dedicated to providing the finest service available, and my website can be a great resource for you to use free! Make sure to bookmark my website for future use.
Are you looking to Buy a Home or Vacant Property in Gainesville, Alachua, or High Springs?
I will take the time to listen to your needs and desires to help you find the property of your dreams. Please fill out my request form or give me a call so I can help you in detail!
Interested in Selling a Home or Vacant property in Gainesville, Alachua or High Springs?
I am a licensed Real Estate Specialist and am very experienced in Alachua County and the surrounding areas. I know our markets inside and out, and will do my best to make sure you receive top dollar for your property!